Caregiver Coaching Solutions
Do you have concerns with leaving your loved one home alone while you run errands?
Do you not have enough time for friends and family since becoming a caregiver?
Are you feeling stressed by the additional responsibilities you've taken on to help a loved one?
Looking for extra support?
Every caregiver has unique challenges. Our team is here to help provide FREE one-on-one coaching support to explore and customize a technology solution for a personalized caregiver journey.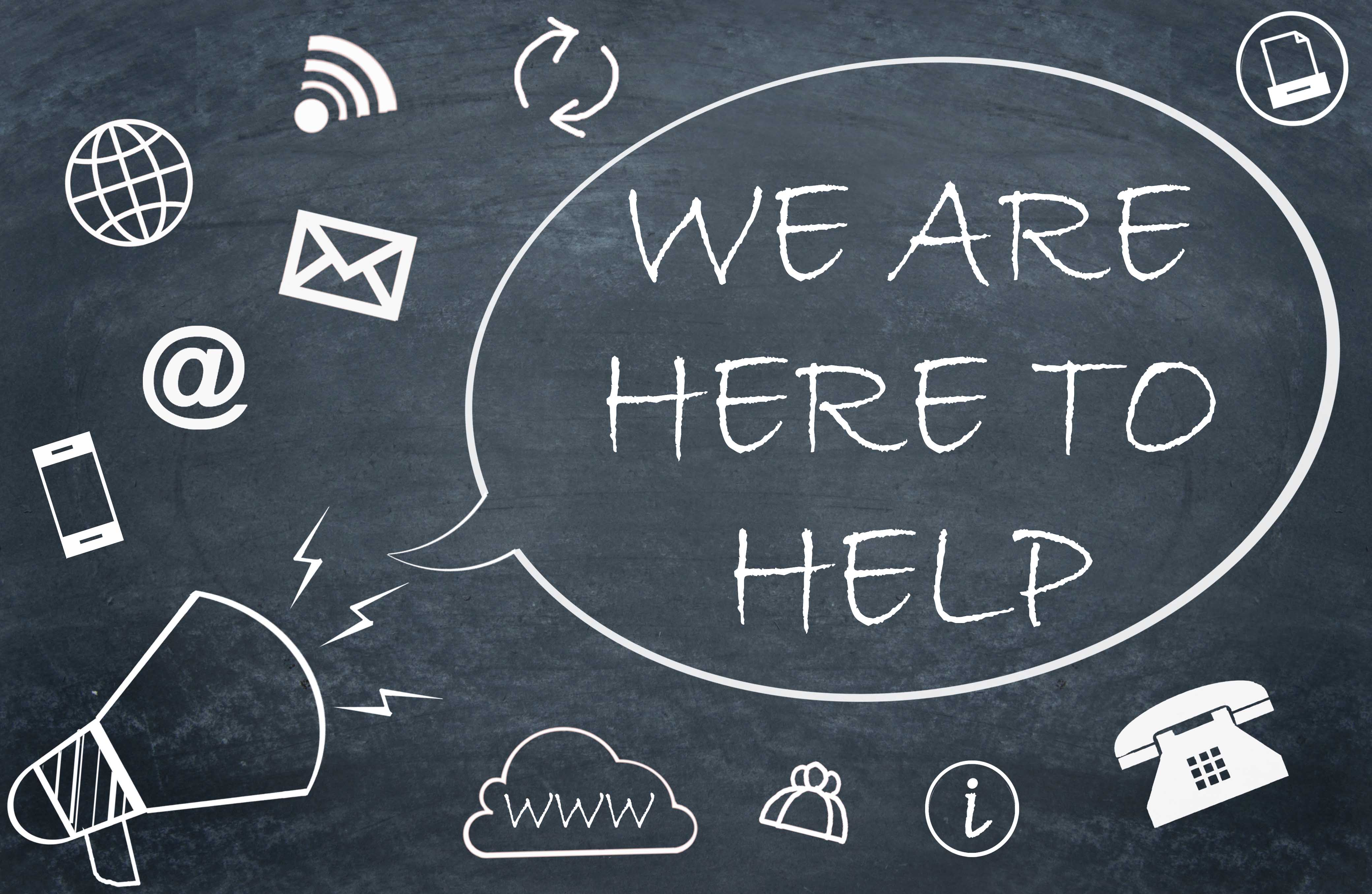 The E-Respite Coaching Workshop offers caregivers an opportunity to learn how technology can be used and implemented in their home to increase respite or self-care opportunities.
The E-Respite Coaching Workshop includes:
One-on-one virtual or telephonic sessions with a coach
Coaches are trained in creative problem solving and in finding customized tech solutions for caregivers
Sessions incorporate the needs, goals, and life experiences of the caregiver
Caregivers complete 2 unique assessments to find technology solution(s) to increase respite or self-care opportunities
Caregivers receive technology solutions at no cost to them
Additional Technology Help Desk support available
Eligibility:
Currently caring for an adult loved one that is 55 years in age or older
Caregiver or loved one lives and/or works in Cattaraugus, Chautauqua, or Wyoming counties
For more information on this FREE workshop or to refer someone, please complete the form below.