Meet Our Team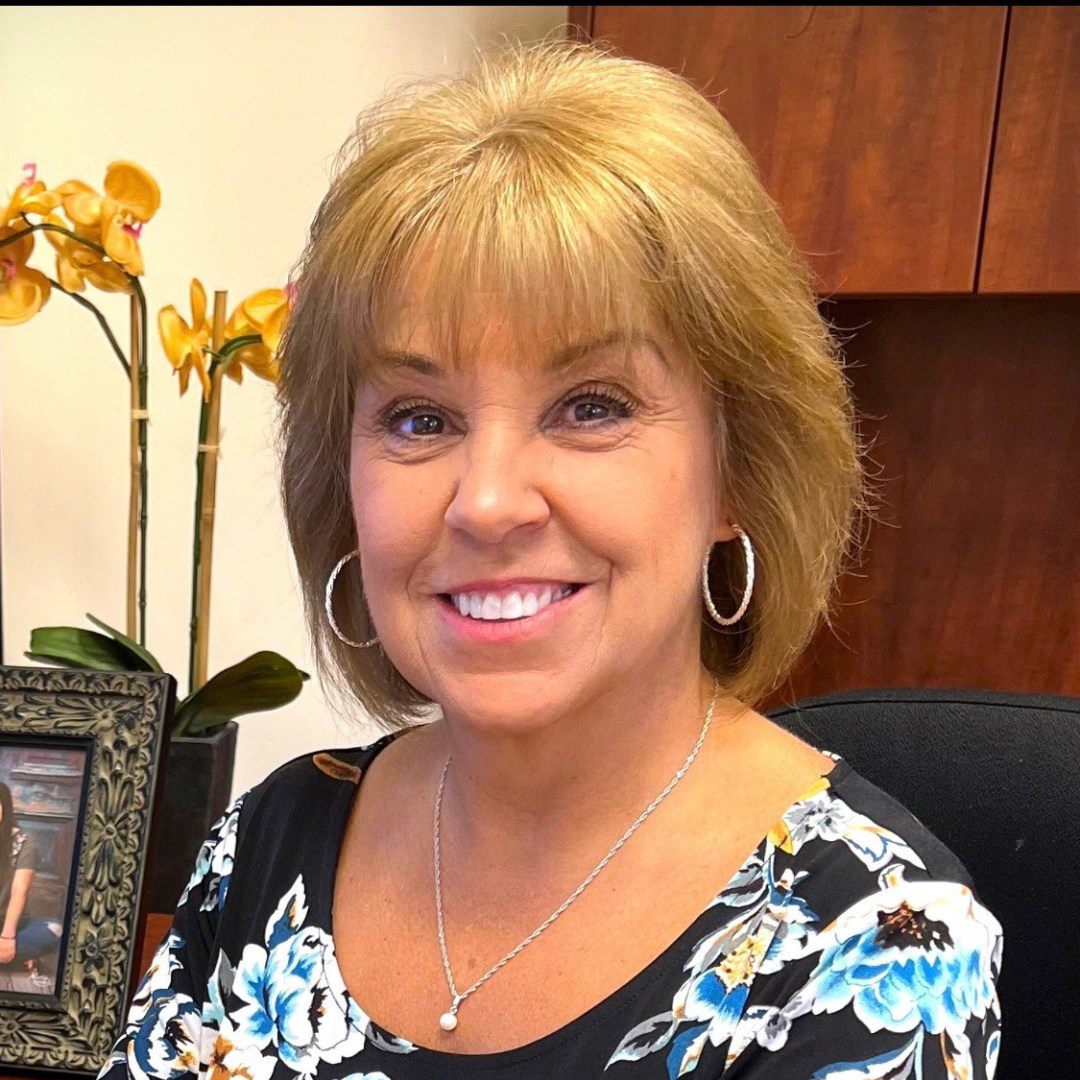 Ann Battaglia
Chief Executive Officer
Ann has over 20 years of executive leadership experience in non-profit health and human services. She is currently leading the work of the NYSDOH Community Based Organization Planning Grant for upstate New York. Under this grant, Healthy Community Alliance is creating a CBO Consortium across upstate New York and developing a capacity building platform where CBO Consortium members can learn and share best practices and innovative strategies to better position their organization for engagement in New York's healthcare system transformation. Prior to her work with Healthy Community Alliance, she led the start-up operations of Total Senior Care, a full capitation managed care model and the only rural Program of All Inclusive Care for the Elderly (PACE) in NYS. Ann serves on various boards and committees that work to advance the quality of healthcare in rural communities and also serves in an advisory capacity with the Standards for Excellence©, a national program which promotes best practices in ethics and accountability in non-profit management and governance.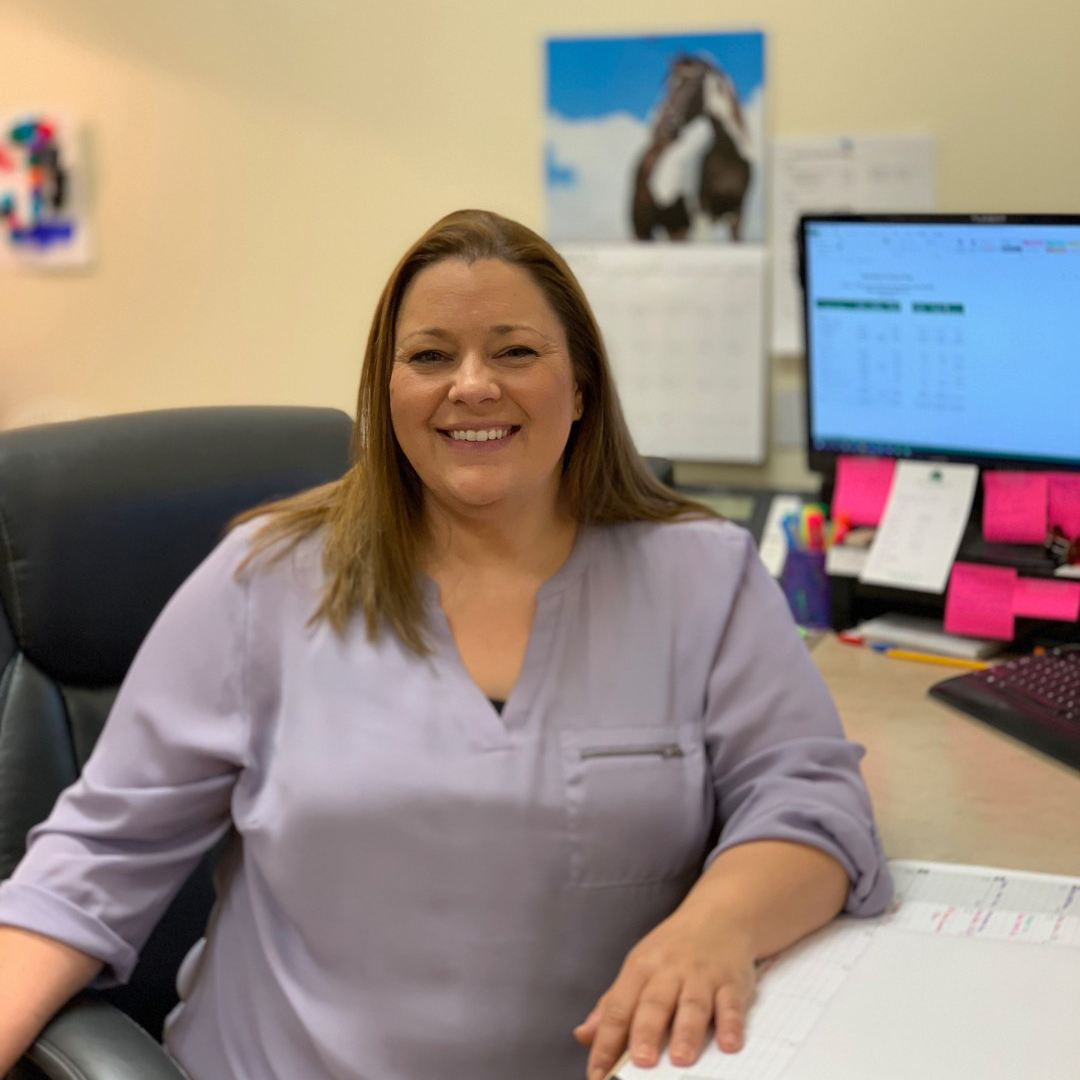 Jennifer Foringer
Director of Finance
Jen received her Bachelor's degree in Accounting from Empire State Collage and an associate's degree in Business Administration for Jamestown Community College. She has previously worked in non-profits as well as corporate accounting. Jen lives in Chautauqua County with her two daughters.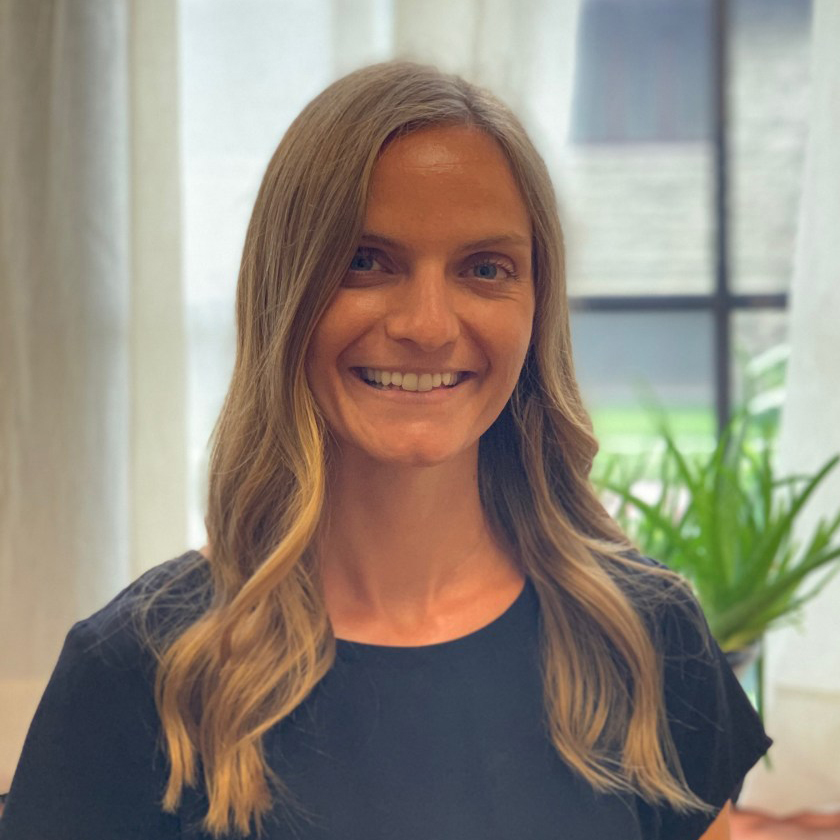 Ashley Conti
Director of Programs
Ashley has a master's degree in public administration and non-profit management from Buffalo State College. For her undergrad, she attended the University of Tampa, graduating with a bachelor's in government and world affairs. She lives in Fredonia with her husband and two daughters.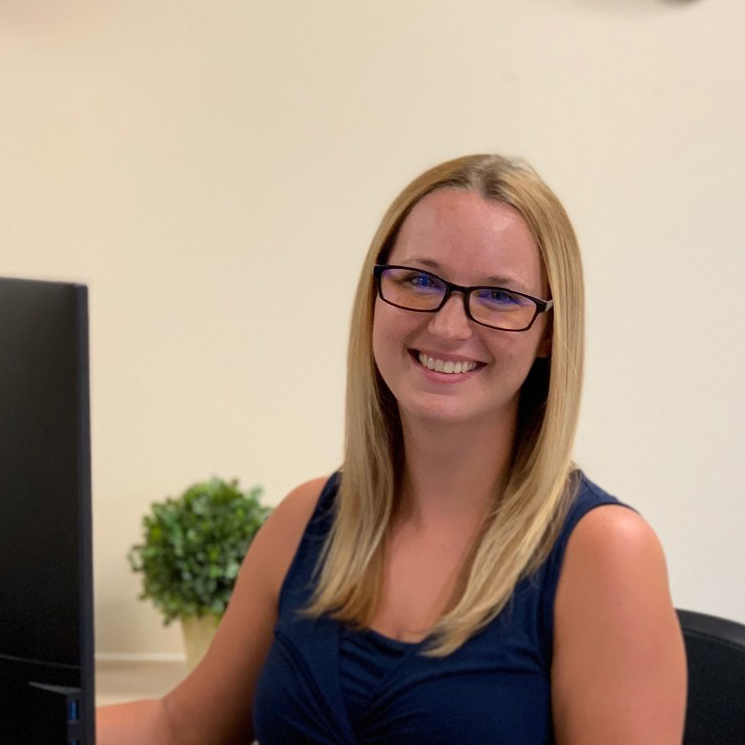 Mallory Eddy
Program Assistant
Mallory received her associate's degree in Criminal Justice from Bryant and Stratton. She has previously worked in human resources and hospital administration. She lives in Collins with her husband and two daughters.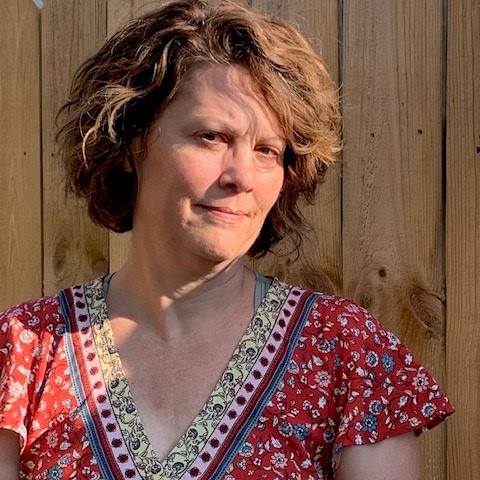 Brooke Nigro
Strong Starts Resource Manager
Brooke joined Strong Starts Chautauqua as the Resource Manager in May 2021. She received her M.Ed from Niagara University and BA in Communications from University of North Carolina at Wilmington. She brings experience teaching, coaching, and working within community-based organizations; all working towards strengthening children and families. She lives with her husband, son, and dog. Her daughter (and cat) just moved to attend college in St. Paul, MN.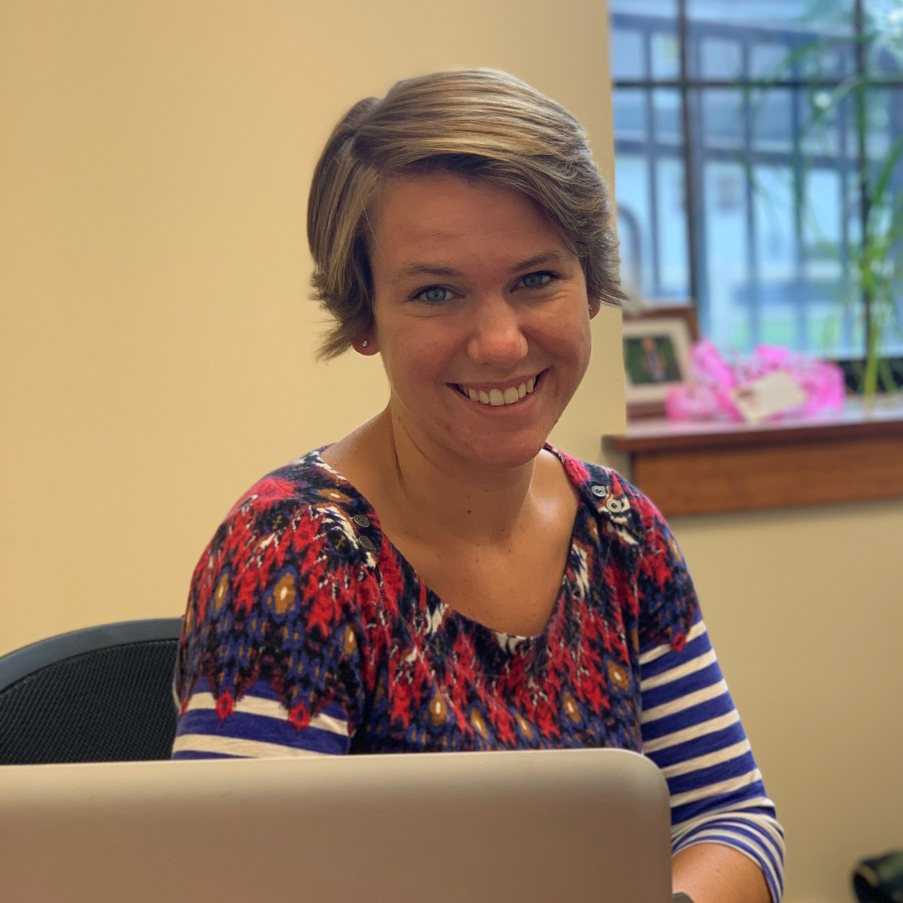 Brittney Olszewski
Community Wellness Coordinator
Brittney received a bachelor's degree from SUNY Buffalo State in Social Work. She also received an associate's in Liberal Arts and Social Sciences along with a certificate in Human Services from SUNY ECC. The majority of her work experience has been with people with disabilities. She lives in Gowanda with her husband, their three sons, and two dogs.

Jasmine Filkov
Community Wellness Coordinator
Jasmine earned her Master degree in Health Service Administration from D'Youville College. She also attended D'Youville for her Bachelors in Exercise Sports Science and minored in Nutrition and Sociology. She lives in Southern Erie County with her boyfriend and 7 year old rescue dog.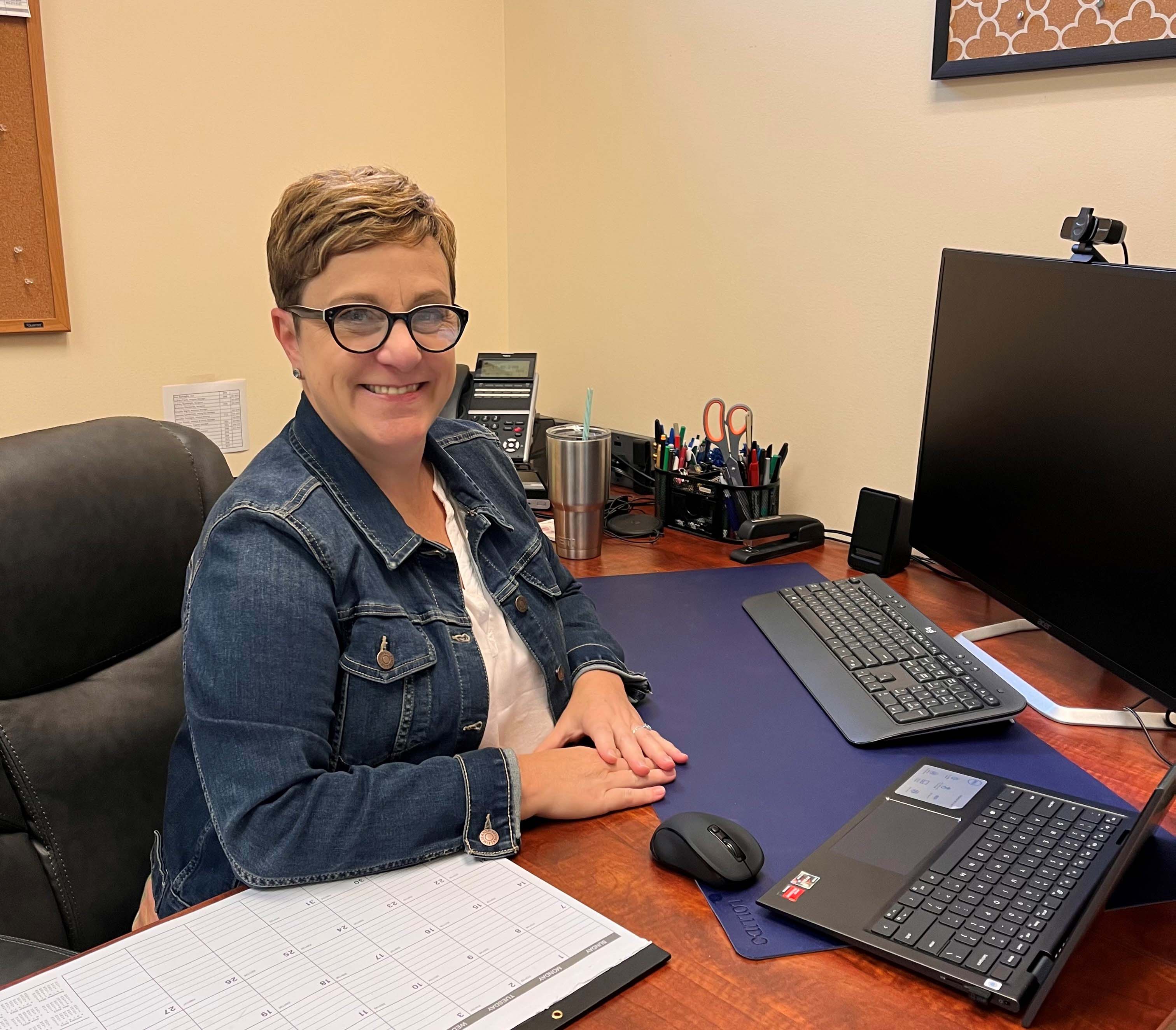 Susan Guziec
PICHC Program Supervisor
Susan has worked for non-profit CBOs for 10 years after receiving her Bachelor's in Early Childhood Education from SUNY Fredonia and a Master's in Elementary Education from SUNY Albany. She has experience in teaching, mentoring, and supporting children and their families. Susan is a lifelong Chautauqua County resident currently living in Fredonia with her husband.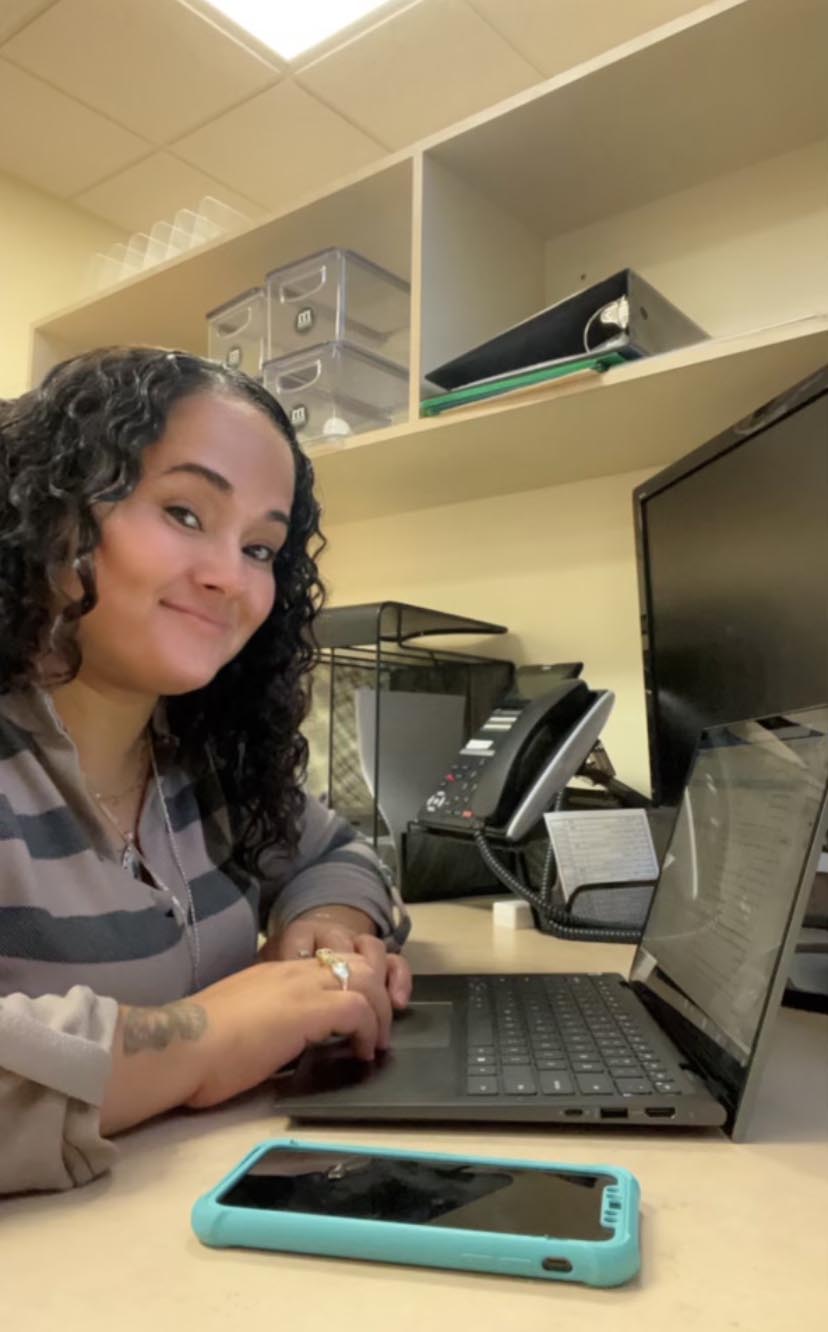 Maria Ramos-Molina
Community Health Worker
Maria joins HCA as a bilingual community member, born in Puerto Rico. She received an Associates of Science in Medical Assisting from Fort Lauderdale, FL. As a teen mom she received several services from the community and always wanted to give back. Maria has a passion for supporting other parents and hopes to make a difference in their lives. She lives in Dunkirk with her 5 children.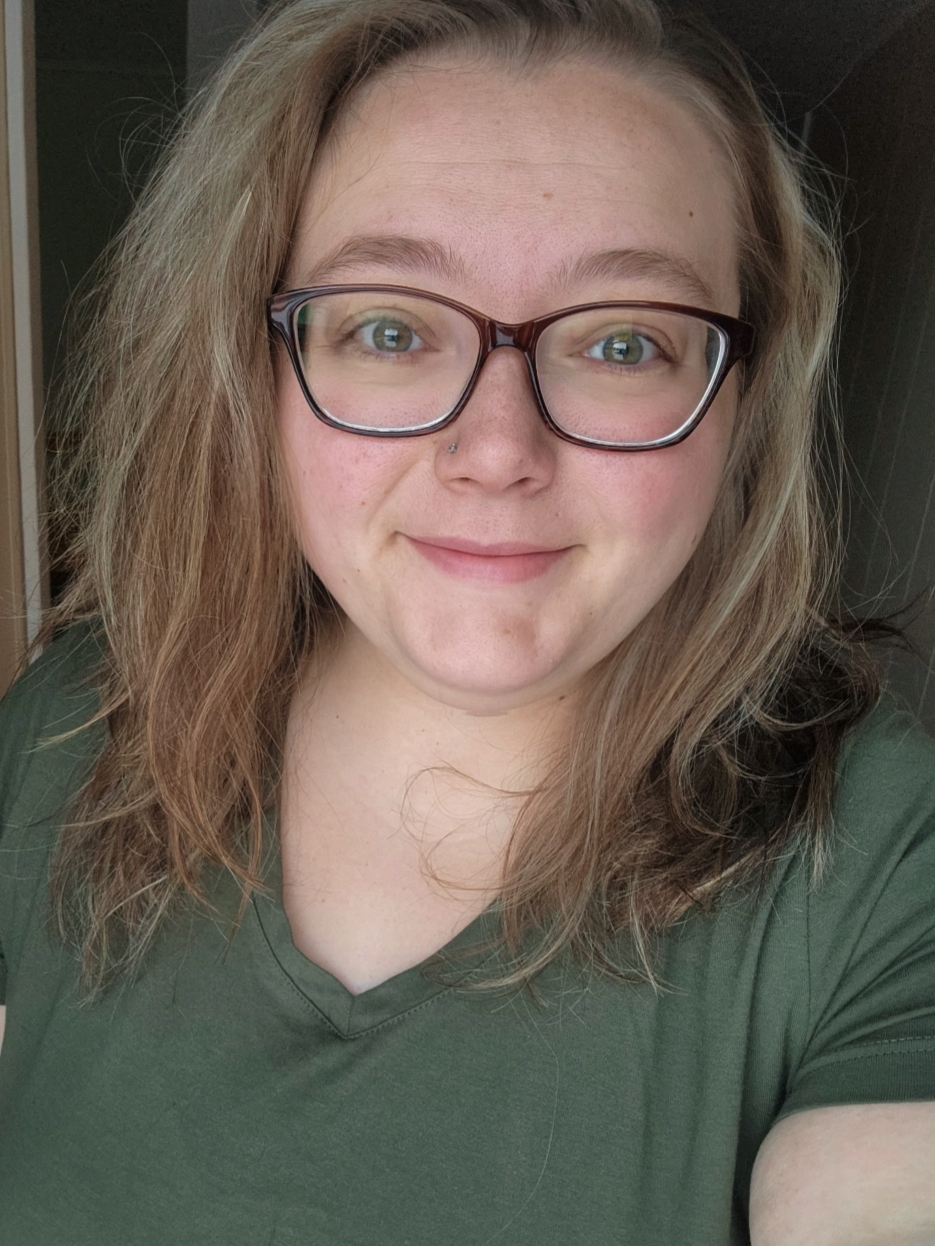 Ashley Sweatman
Community Health Worker
Ashley spent 7 years working for Recovery Options Made Easy INC. as a mental health peer and spent time working at GA Family Services working with teenagers. She volunteered as an EMT for 4 years in her hometown of Kennedy which inspired her to give back to the community. She currently resides in Jamestown with her husband, son and various animals.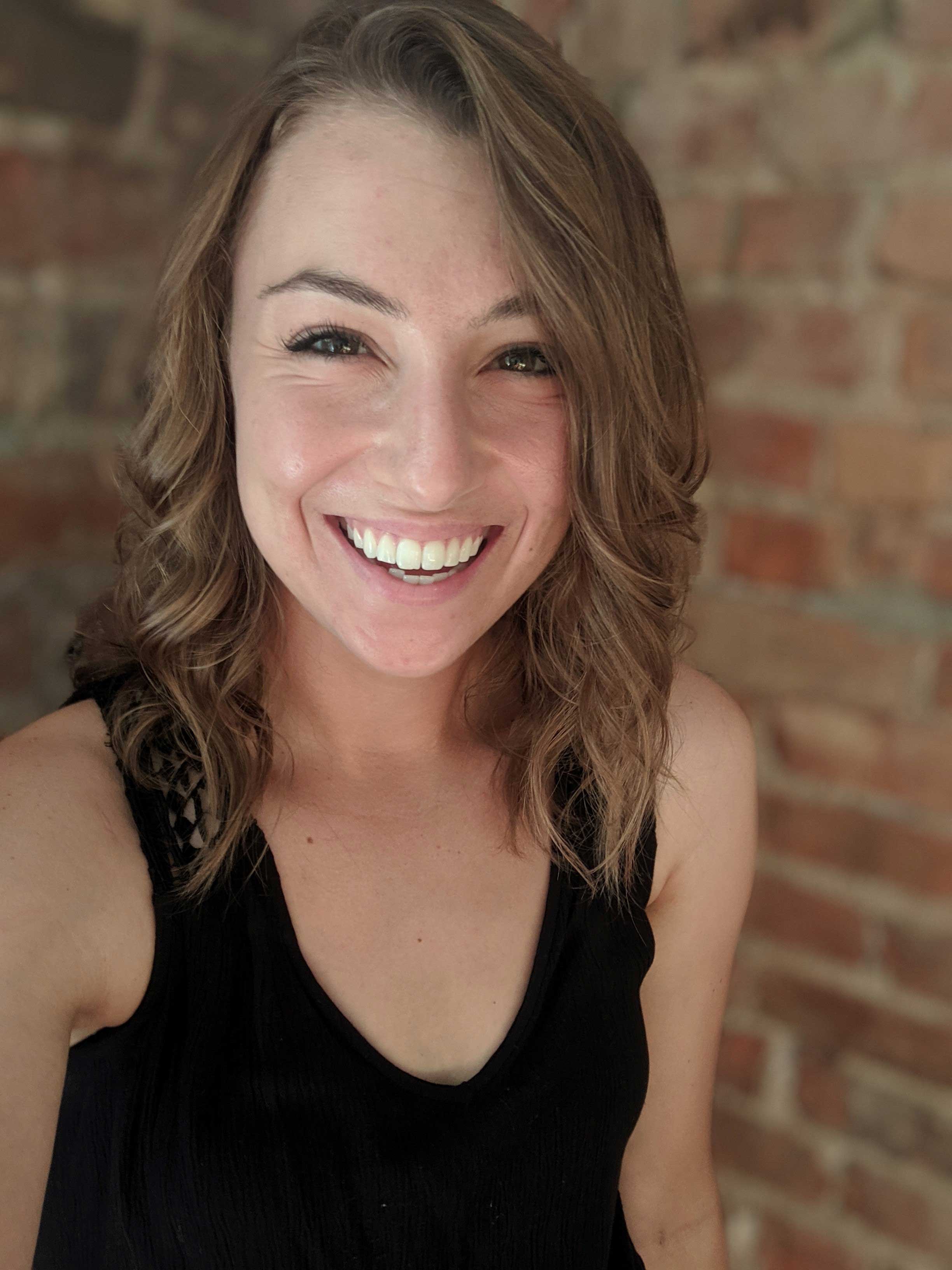 Sarah Cuillo
Community Health Fellow
Sarah received her Bachelor of Science from SUNY Fredonia where she studied Exercise Science and Biology. She completed her academic career at Canisius College, earning a Master of Science. After her previous work at rprt, llc as a product manager and operations lead, she has joined the team as a NYSDOH Fellow and will be focusing on strengthening the collaboration between partners in the Strong Starts Chautauqua Initiative and 211 of WNY.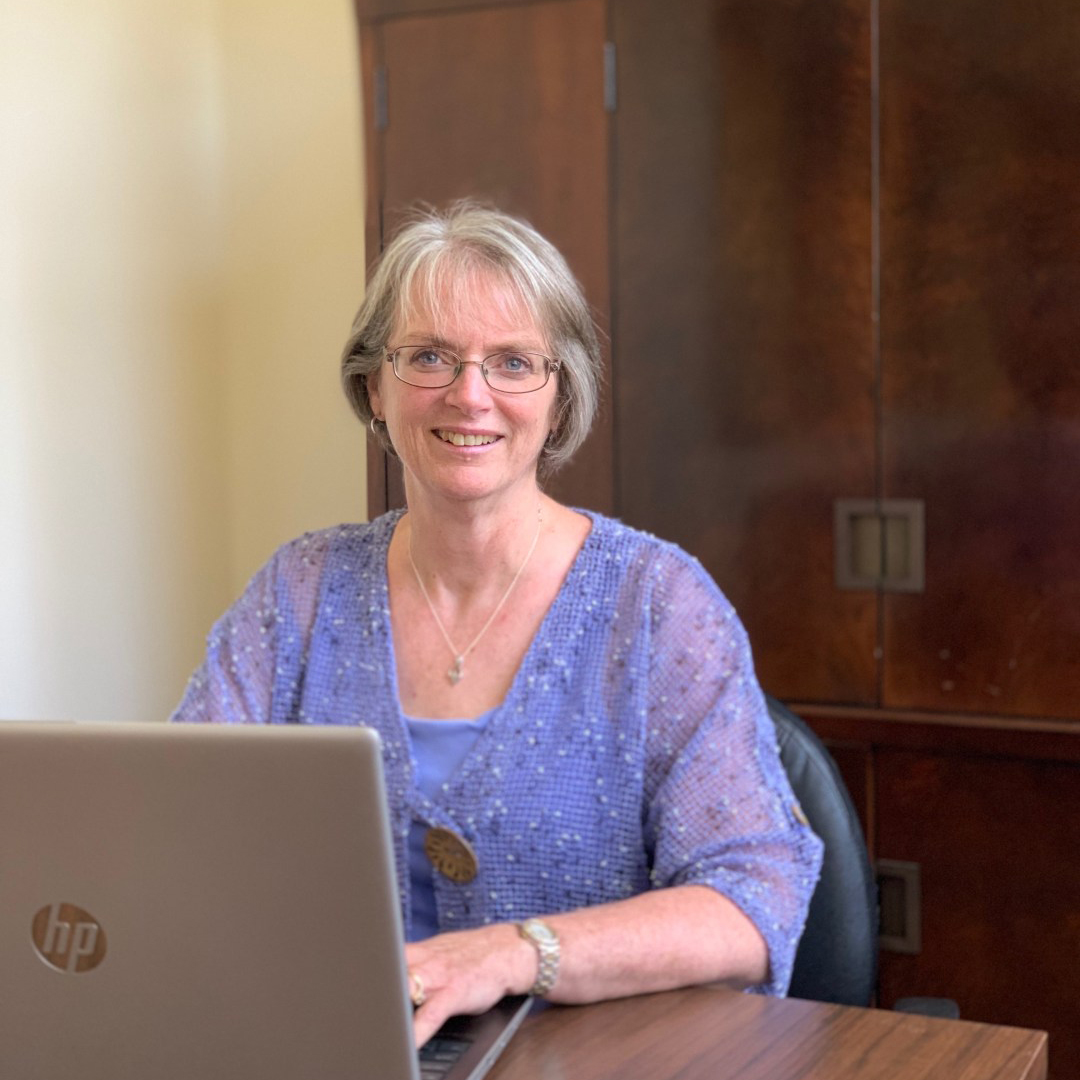 Lynda Chudy
Navigator
Lynda received a Bachelor of Science in Education degree from the University of Pittsburgh. Her employment experience is diverse with the largest concentration in the field of education. She has been an employee with Healthy Community Allicance since 2006. She lives with her husband, dog and 11 chickens in beautiful south-eastern Cattaraugus County. Free time is spent hiking and working on trail mainenance for the North Country Trail Association.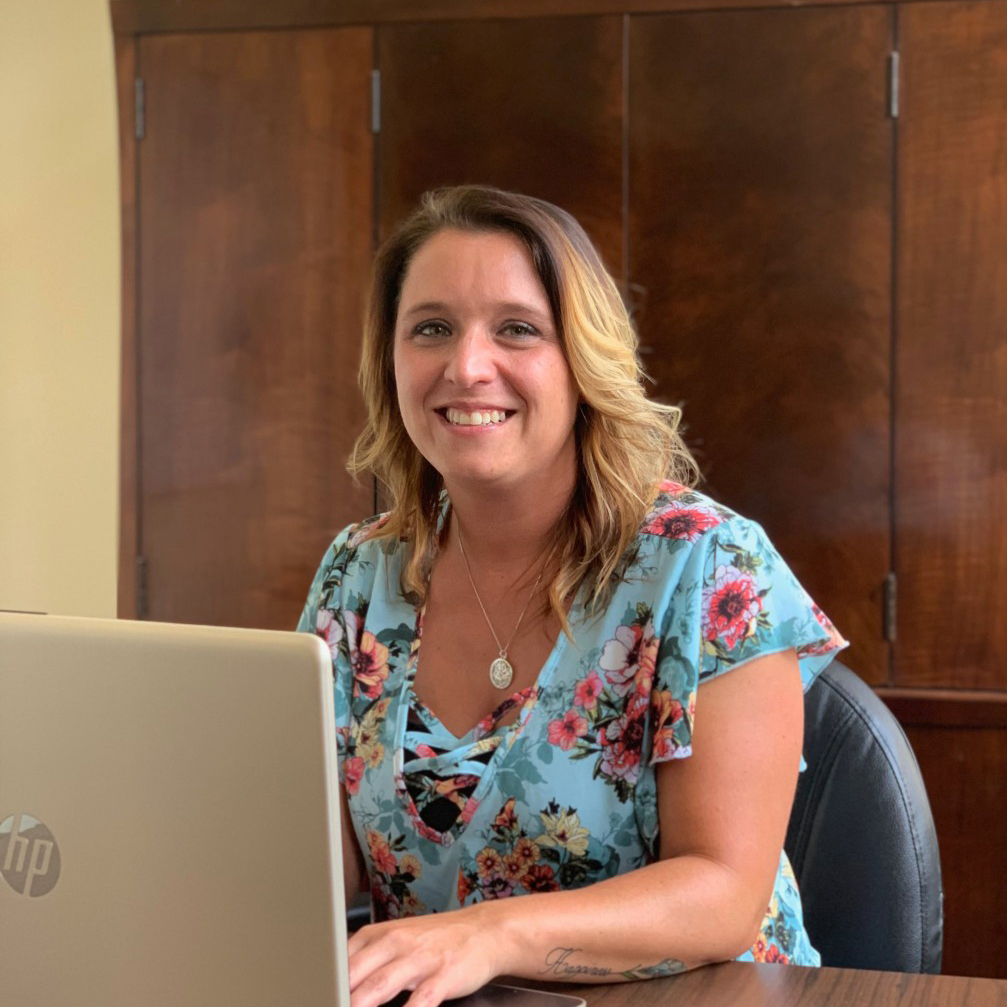 Ashley Randolph
Navigator
Ashley received her Associates of Science in Medical Assistant from Keiser University in Melbourne Florida. Ashley has previously worked in a healthcare field. Ashley lives in Jamestown NY with her four boys.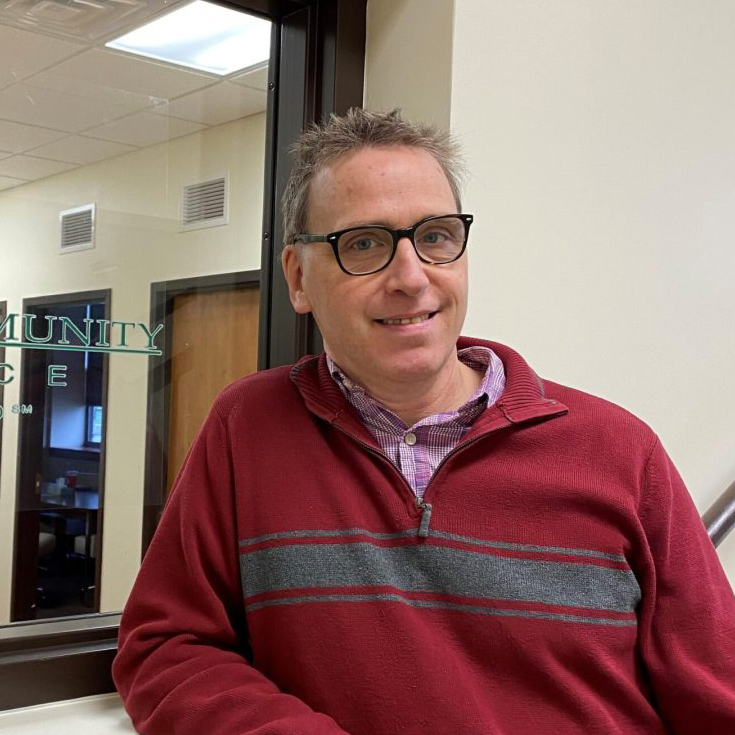 Daniel Runfola
Navigator
Dan Runfola is our Northern Chautauqua County Navigator and will be located in the Resource Center Building in Dunkirk. He is a lifelong resident of Fredonia and graduated from SUNY Fredonia with a Bachelor of Science in Business Administration. Dan worked for Housing Options Made Easy, Inc. in Gowanda for over 10 years providing individuals diagnosed with mental illness with rental assistance and other housing services. Dan and his girlfriend enjoy participating in community events.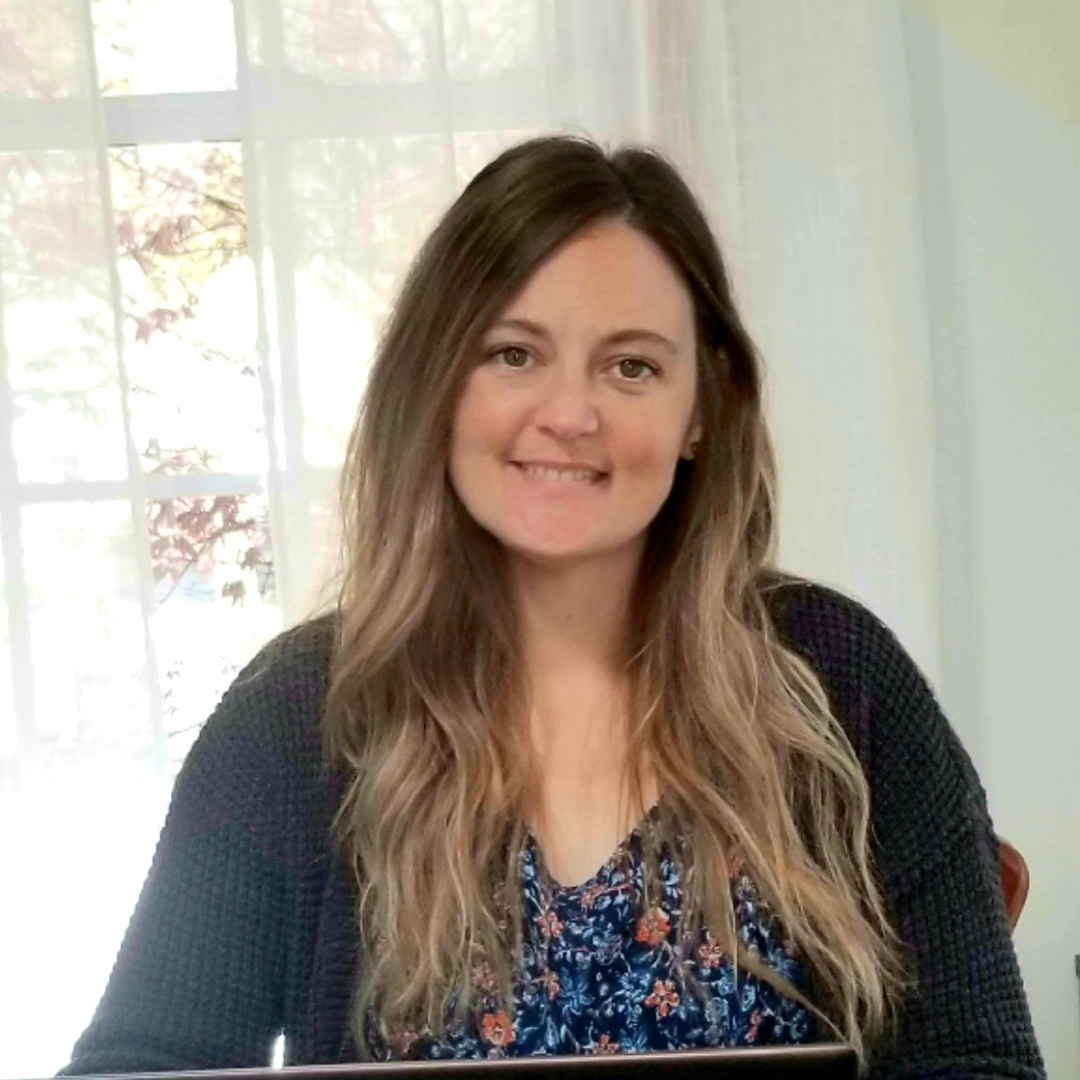 Rachel Povhe
Navigator
Rachel received her Associates Degree in Humanities and Social Science from SUNY ECC along with a certificate in Human Services. She has previously worked in nonprofit organizations assisting Individuals in their community and workplace. Rachel lives in Gowanda with her husband, daughter and dog.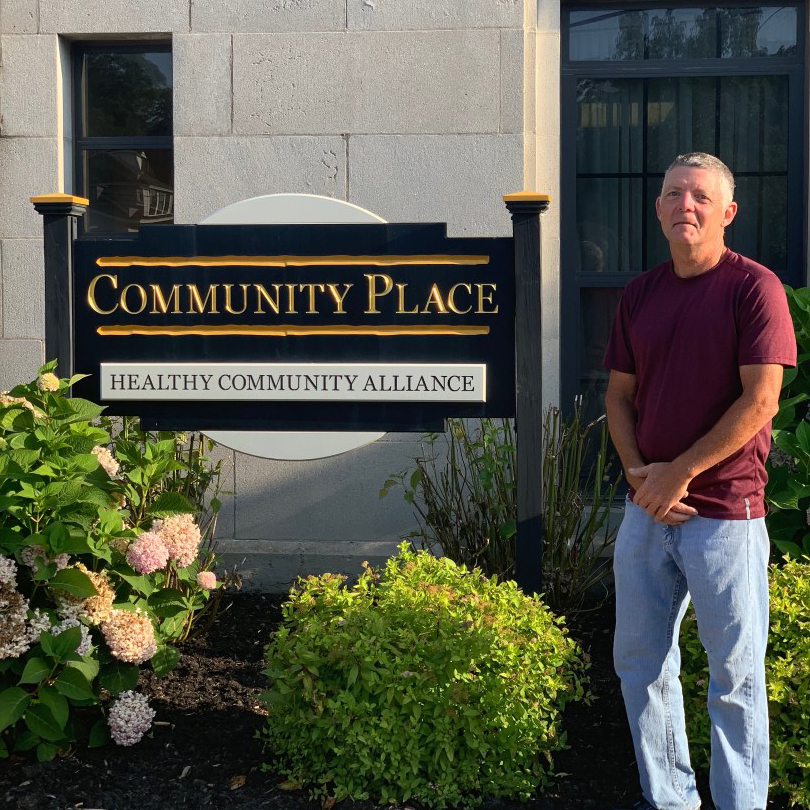 Bert Miller
Maintenance Supervisor
Bert has an extensive background with building and grounds maintenance. He worked for the Gowanda Central School District and owned his own landscaping business in Gowanda.
Additional management service staff members:
Desiree Sanderson, Congregate Dining Site Manager, Cattaraugus County Department of Aging, [email protected]
Anne Parks, HIICAP Counselor, Cattaraugus County Department of Aging, [email protected]
Jean Smrek, HIICAP Counselor, Cattaraugus County Department of Aging, [email protected]
Molly Higgins, WIC Program Nutrition Assistant, Cattaraugus County Health Department, [email protected]