Our Board
Healthy Community Alliance is led by a volunteer Board of Directors. Board members represent the service area and include local leaders in business, education and healthcare.
Bruce Nisbet, President
President/CEO Spectrum Human Services
Erin Gaken, Vice President / Treasurer
Territorial Sales Manager Will Care
Pauline Hoffmann, Ph.D., Secretary
Associate Professor at St. Bonaventure University
Derrik Decker
Faculty, SUNY Fredonia
Kara Kane
Public Information Officer, Erie County
Martha J. Kemsley, Ph.D, RN
Professor Emeritus
Cate Pritchard
Director of Food Service Operations, Pioneer Central Schools
Nick Silvaroli
Assistant Superintendent, Pioneer Central Schools
Elizabeth Urbanski Farrell
Community Member
Kevin Watkins, M.D.
Public Health Director, Cattaraugus County
Kelly Campbell
Development and Community Relations Director, Bertrand Chaffee Hospital
Dave Parker
Senior Manager, The Chartis Group
Melinda Spire
Founding Partner & Owner, Social Moxie
Sarah Poodry Smoke
Landmark Health, Nurse Care Manager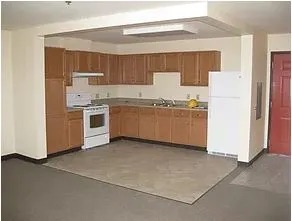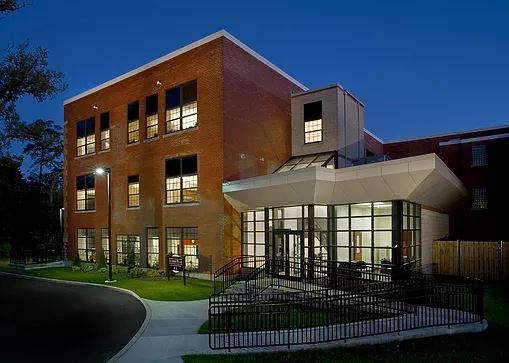 Academy Place Housing Development Fund Company Board of Directors:
Ann Battaglia, President
Rob Gaylord, Treasurer
Mike Hutchinson
Kelly Carriero
Danny Davis
Gloria Tomaszewski