Come Walk With Us (Free & Safe)
When:
Mon Jun 13th, 2022 8 am to Tue Dec 31st, 2030 5 pm
---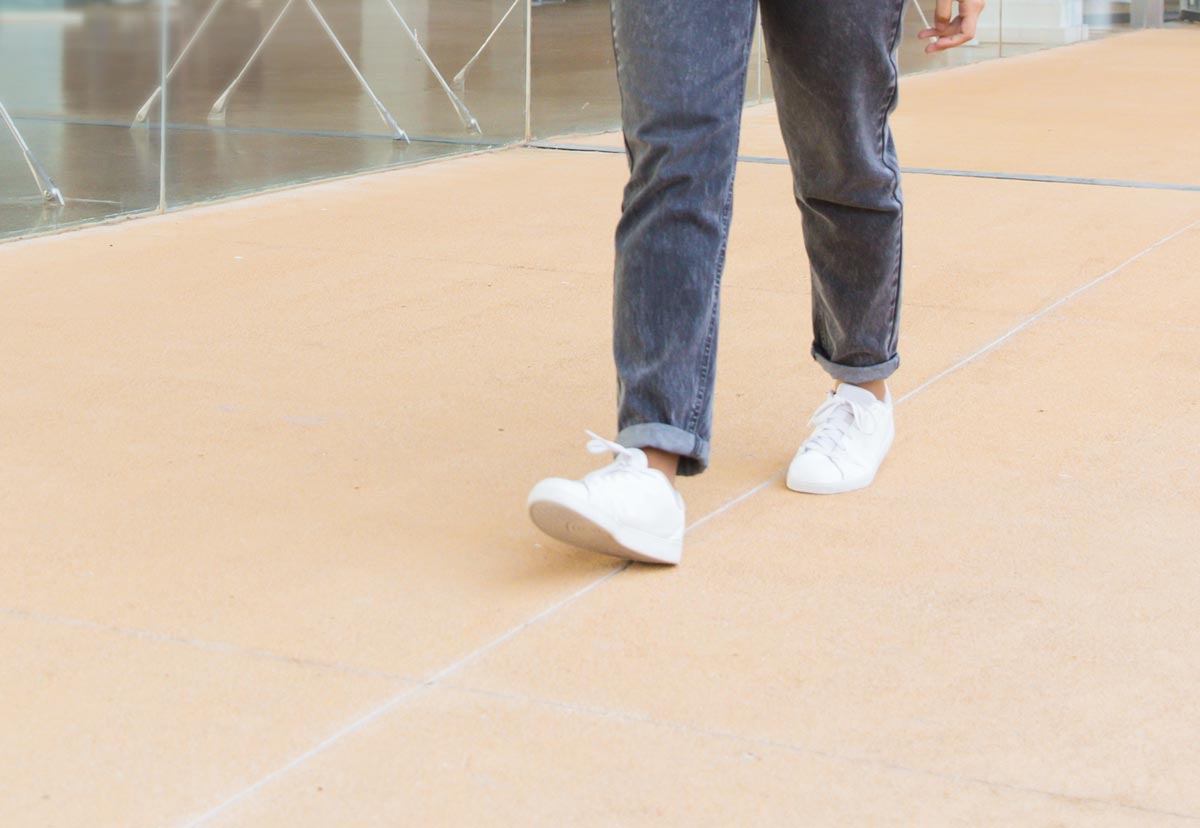 We offer the community a free, safe walking space inside of Community Place located at 1 School Street in Gowanda.
A walking route has been created to incorporate the hallways, stairs, and the building's gymnasium.
You can enjoy a brisk walk or a leisurely stroll, all in the climate controlled setting.
The facility is open Monday through Thursday, 8:00 a.m. to 5:00 p.m.
(Minors under the age of 16 must be accompanied by an adult. Before walking, please sign a walking release form at the HCA office and sign in and out each time.